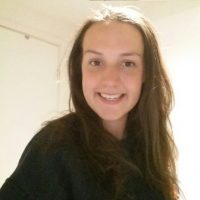 Hi! My name is Hannah and I am from England. I am currently studying for my Master's degree in Biology at Stockholm University. Moving to Stockholm was one of the best decisions I have ever made and I absolutely love living here! When I'm not studying I like to travel, read and show visitors around my favourite parts of the city!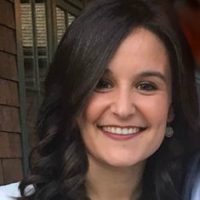 Hello! I am Stephanie from the USA. I love showing visitors around my city and offering the best restaurant and fika recommendations! My interests include travel, photography, soccer, food, and running through the gorgeous streets of Stockholm.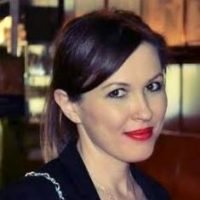 Hello, I am Katerine from Latvia. I study Art, Culture & Economics in the Sodertorns University in Stockholm. It is from my Culture History classes I got an inspiration to work as a guide, and I enjoy doing tours in Stockholm city from Summer 2015.
Traveling, architecture and culture events are parts of my interests. I speak Swedish, Russian, Latvian and English.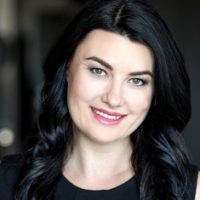 Hello! I am Erikka from the New Zealand. I am a naturally friendly, outgoing person who is hardworking and organised. In addition, I have a passion for history and architecture and genuinely enjoy engaging with people from all walks of life. I have been enthusiastically exploring Stockholm since I arrived and would love to share the city with others.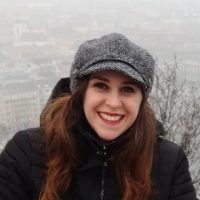 Hola! Mi nombre es Analia, soy argentina y hace mas de dos anos que vivo en Estocolmo. Amo viajar, conocer gente nueva, aprender de sus costumbres y descubrir nuevos sabores. Por eso los invito a recorrer Estocolmo y conocer un poquito mas acerca de la ciudad y su historia. Bienvenidos!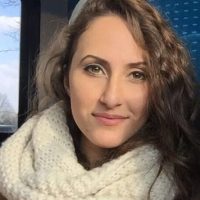 Hi! My name is Ina and I come from Albania. As a travel enthusiast I was once also a tourist in Stockholm and remember falling in love with the city and its history. Today as part of Free Walking Tours Stockholm, I want to pass my knowledge to you while making it fun and interesting. I speak Albanian, English, German, Italian and learning Swedish.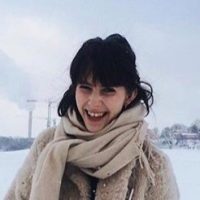 Cheers! My name is Malin and I am from Stockholm. I study social sciences and history on weekdays and show visitors around Stockholm on weekends. I love history, music, art, architecture, meeting new people and terrible puns. I look forward to meeting you!