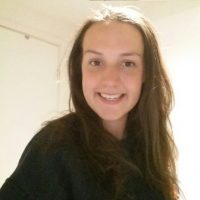 Hi! My name is Hannah and I am from England. I am currently studying for my Master's degree in Biology at Stockholm University. Moving to Stockholm was one of the best decisions I have ever made and I absolutely love living here! When I'm not studying I like to travel, read and show visitors around my favourite parts of the city!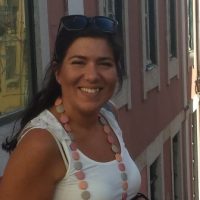 Hi, I'm Albena and I am Cuban-Bulgarian. When I first visited Stockholm the concept of free tours did not exist. I didn't know I would end up living here a few years later either. After moving to Stockholm for my studies, it soon started feeling like home. I love this city and I'd like to share some of my passion about it to you who visit. So join me 🙂
---------------------------------------------------------------------------------------------------------------------------------
Hola! Me llamo Albena y soy cubano-búlgara. Cuando vine a Estocolmo de visita por primera vez, el concepto de los free tour no se conocía. Entonces tampoco sabía que me vendría a vivir aquí unos años más tarde. Vine por mis estudios y en pocos meses empecé sentirme en casa. Me encanta Estocolmo y me gusta transmitirles algo de su encanto. Así que venganse a dar un paseo conmigo 🙂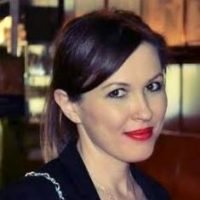 Hello, I am Katerine from Latvia. I study Art, Culture & Economics in the Sodertorns University in Stockholm. It is from my Culture History classes I got an inspiration to work as a guide, and I enjoy doing tours in Stockholm city from Summer 2015.
Traveling, architecture and culture events are parts of my interests. I speak Swedish, Russian, Latvian and English.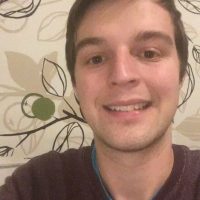 Hi, my name is Joe I'm from a small town in Northern England but moved to Stockholm to study demography at Stockholm University. I love to travel, eat food and swim (in that order). I love living in Stockholm because it combines beautiful historic buildings with a modern cosmopolitan city. I speak English and a little bit of Swedish, which is improving everyday.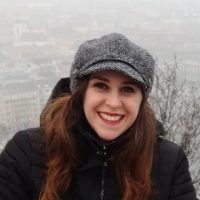 Hola! Mi nombre es Analia, soy argentina y hace mas de dos anos que vivo en Estocolmo. Amo viajar, conocer gente nueva, aprender de sus costumbres y descubrir nuevos sabores. Por eso los invito a recorrer Estocolmo y conocer un poquito mas acerca de la ciudad y su historia. Bienvenidos!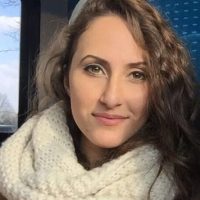 Hi! My name is Ina and I come from Albania. As a travel enthusiast I was once also a tourist in Stockholm and remember falling in love with the city and its history. Today as part of Free Walking Tours Stockholm, I want to pass my knowledge to you while making it fun and interesting. I speak Albanian, English, German, Italian and learning Swedish.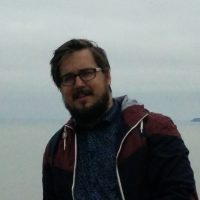 Hi! My name is Louis I am a French Canadian. I first came to Stockholm for love and I cannot say I am disapointed. I really enjoy walking around in this city of parks and rivers. I have studied teaching and now I enjoy showing my adoptive city to people from around the globe. In my free time I like to play hockey, read and spend time in the nature. Welcome to our tours!