The Private Tours in Stockholm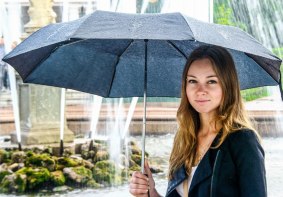 Book private tours with us ! We take care of all details for quality, safety and comfort of moving around in the city. We offer both walkarounds and car drives at competitive prices.
Contact us for a quote !
We are delighted to offer you a combined Sightseeing Tour Grand Stockholm (2 hours by car + 1 hour walking)
The panoramic, private guided tour of Stockholm will introduce you to the central part of Stockholm, you will get to visit the main islands of the city, including the best observation platforms, as well as take a stroll through the secret routes in the Old Town. During the tour, you will see and learn many interesting things about the main attractions of Stockholm, such as the burial church for the Swedish kings – Riddarholm Church, the City Hall – the venue for the Nobel Prize banquets, and will visit the oldest square in the city – Stortorget and much more. The duration of the tour is 3 hours (2 hours by car and 1 hour of walking tour in the Old Town).
The available languages are: English and Spanish.
If you have a student/religious/corporate/family reunion group interested in our tours, we do offer private walking tours! Private walking tours offer flexibility with itinerary and can start at any time and from any location. If you are interested in booking a private walking tour of Stockholm, we have several affordable options available to you.