Day trip tips: Where to go in Stockholm?
The city of Stockholm is rich in history and visiting the multiple museums that are offered there is something most visitors to Stockholm make certain they do. The downside however is that several of the museums are around $15 to get into. The good news is that alongside those, there are a few great ones that are either free everyday or offer free hours. Here they are…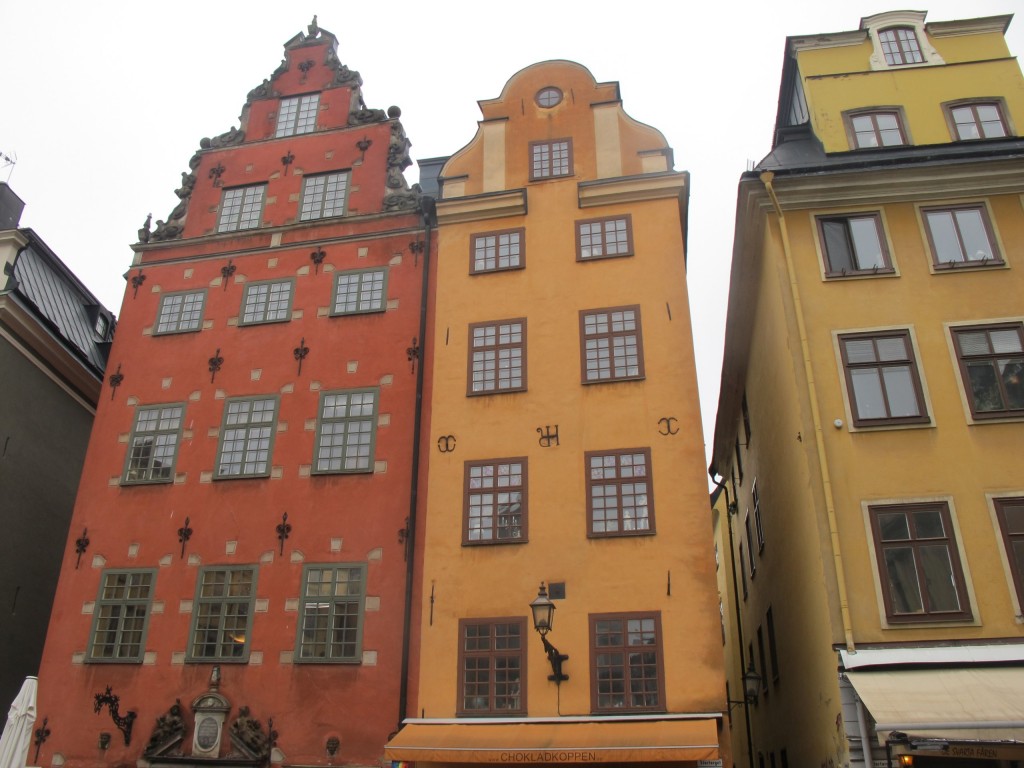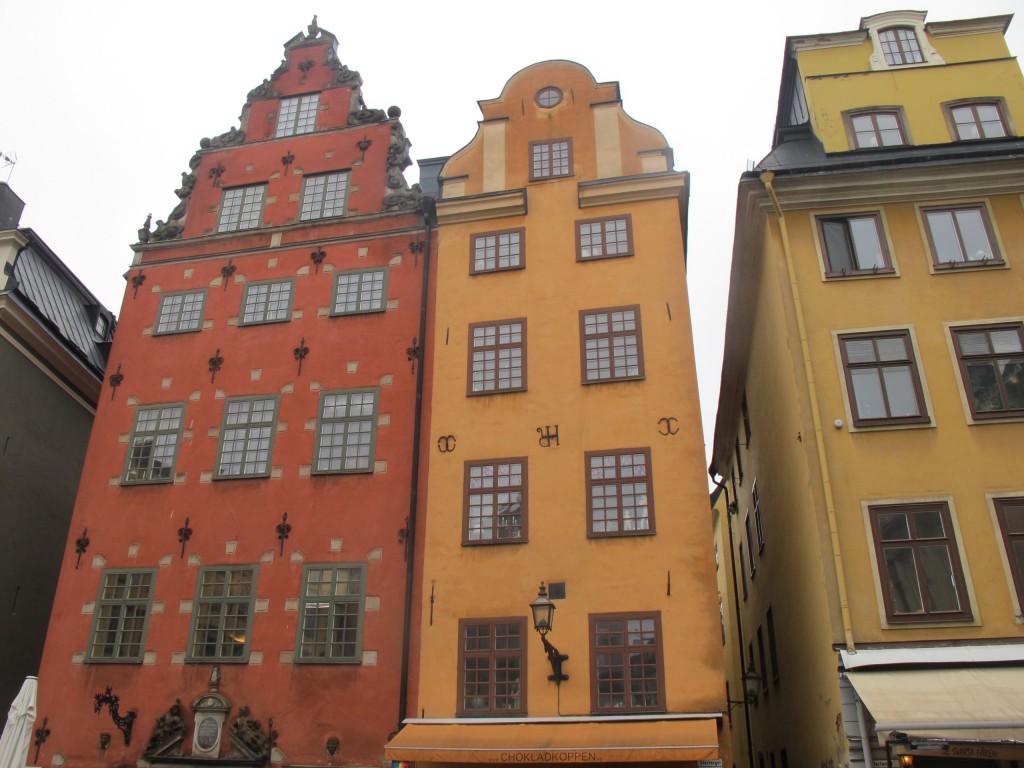 Moderna Museet
Also known as The Museum of Modern Art is located on Skeppsholmen Island in central Stockholm. Here, you can find both Swedish and international modern and contemporary art with pieces by Salvador Dali and even Picasso himself. They often offer great children exhibitions that make it perfect for a family outing to entertain your little ones. Guided tours are available if you would like to make the most out of your visit and learn as much as possible about the amazing collection they have.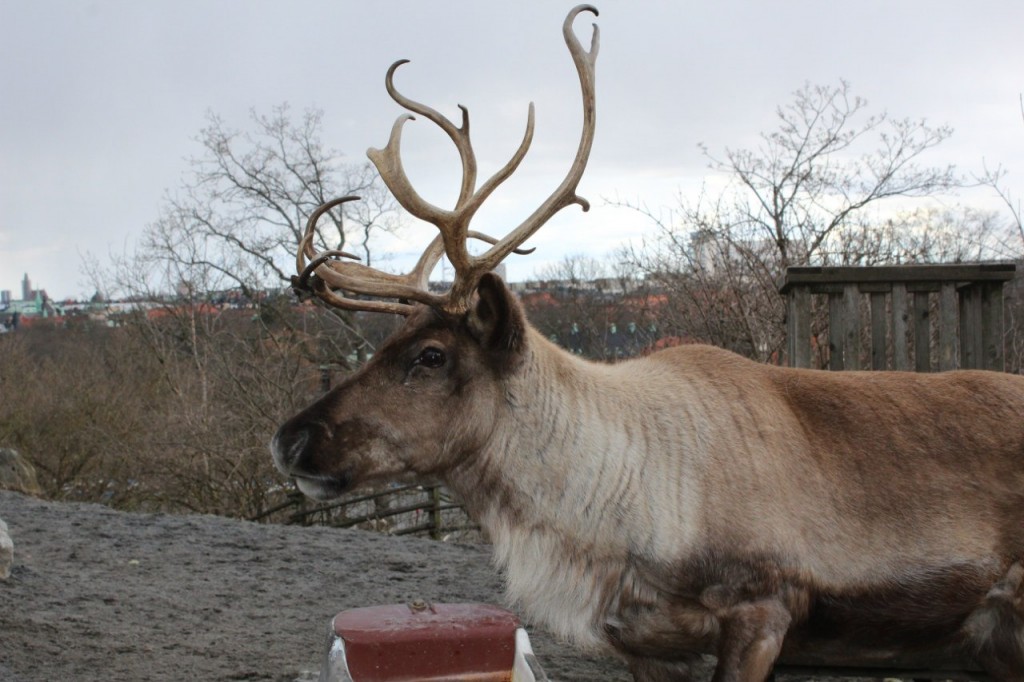 The Woodland Cemetery
Paying a visit here is something unique and definitely memorable. They built this place in hopes to blend both nature and architecture into a perfect seamless whole…and that is exactly what they did. As you walk through this World Heritage Site you are welcomed by a funnel-shaped entrance and head towards a slight hill that will take you to the loggia of the Creamatorium. You can look out straight ahead and see a picturesque scene of grassy hills and a birch forest. Be sure to check out the Woodland Chapel while you are there. This is a place where many people come to sit in silence and reflect in a peaceful and beautiful setting.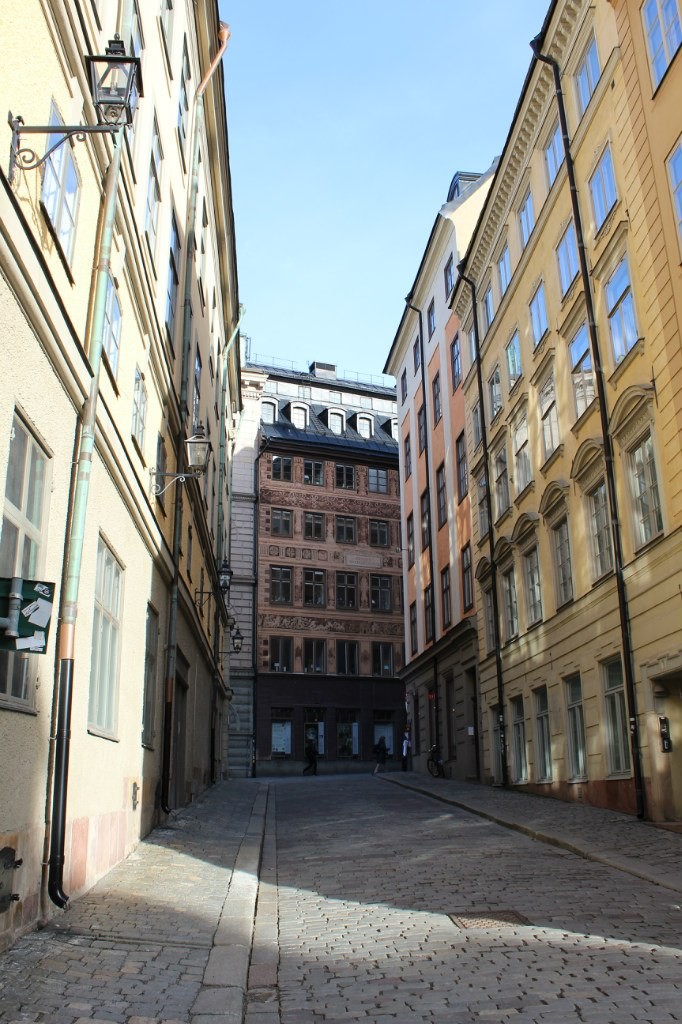 National Library of Sweden
This gigantic building is full of domestic printed and audio-visual materials in Swedish that they have collected and preserved. This also serves as a research library, which means it also carries collections of literature in other pages. Over 18 million objects can be seen here that include anything from books, manuscripts, newspapers and so much more. Located in central Stockholm, it is easy to reach and a great way to learn and gain a better understanding of some of Sweden's most cherished and prized literature and prints.
Although you probably won't be spending your entire visit to Stockholm inside museums, these are all great places to cut back on spending and really dive into what makes Sweden as a whole such an impressive country.