[vc_row][vc_column][vc_column_text css_animation="none"]
The best things in Stockholm
Sticking to a budget in Stockholm may seem rather daunting, but rest assured, it is absolutely possible to do. Although many sights and activities will cost you a pretty penny, there is still so much sightseeing to do outside the realm of those tourist companies who overprice every step you take. If you are either planning a trip to this beautiful city or are there now and need some ideas on free things to do in Stockholm, here they are…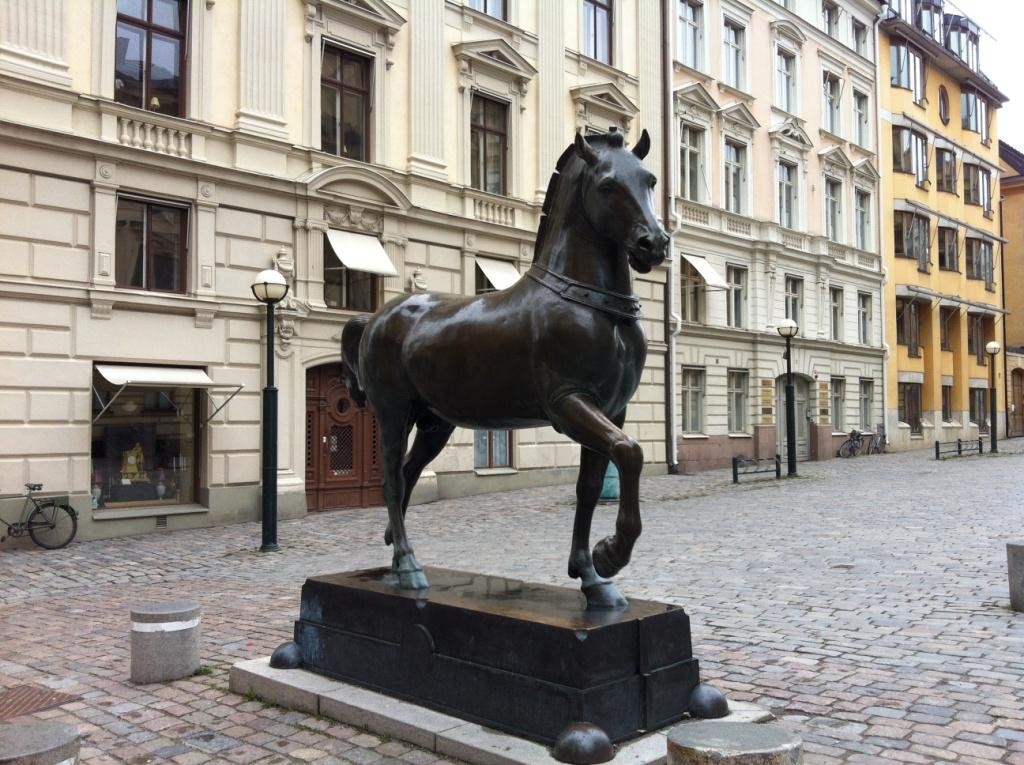 1. Take a walking tour
Stockholm is a magnificent city full of rich history and great places to visit and see that are best seen when walking. In this free walking tour offered by "Free Tour Stockholm" you will be taken around the old city (Gamla Stan) while they tell you about the history of the city. Each tour lasts a couple of hours and is great on a day when it's not raining or too cold outside.
2. Go to a park
All parks in Stockholm are completely free for visitor and locals alike to enjoy. Some of the best parks around Stockholm include Gardet, Langholmen and Djurgarden where you can enjoy a picnic on a nice day or even take part in the free ice skating some of them offer in the winter! Just make sure to bundle up!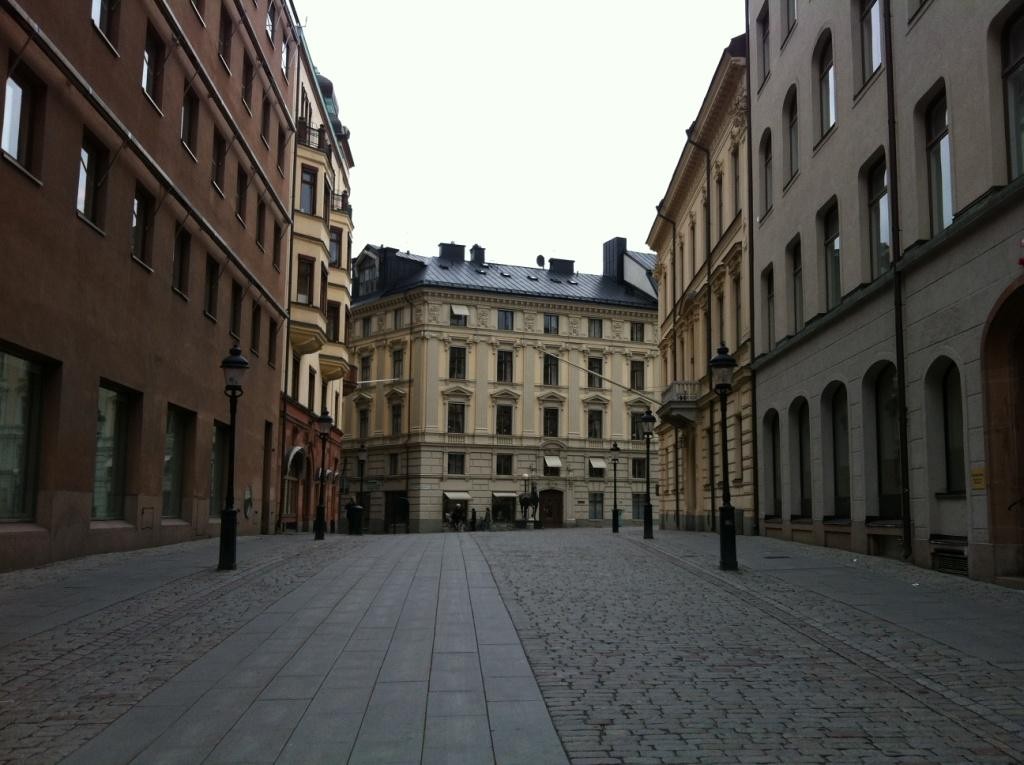 3. Watch the Changing of the Guards
This is one free thing you really shouldn't miss while visiting Stockholm; completely free and very entertaining to watch if you've never witnessed it before. Taking place in front of the Royal Palace in Gamla Stan you will see the guards, accompanied by a military band, march through the city the entire time right before arriving at the Royal Palace. If you are in Stockholm during the summer, note that this takes place every day and the ceremony lasts about 40 minutes.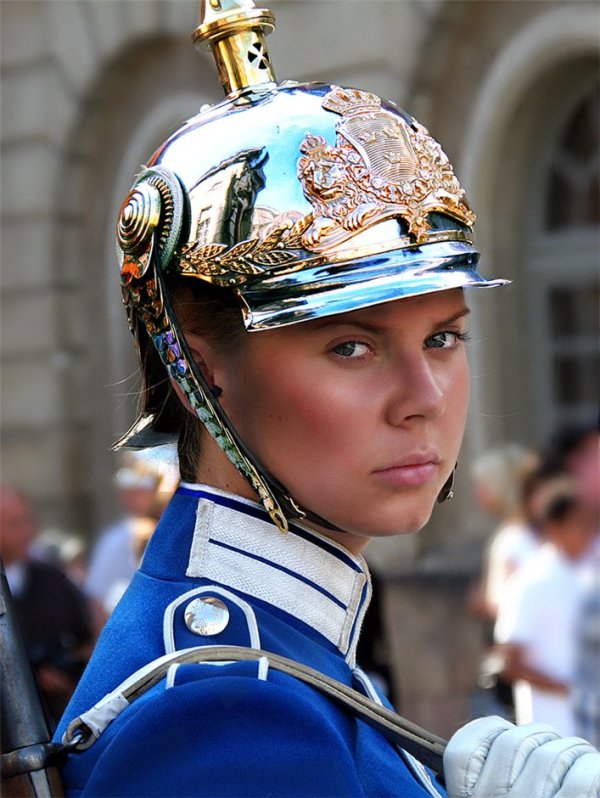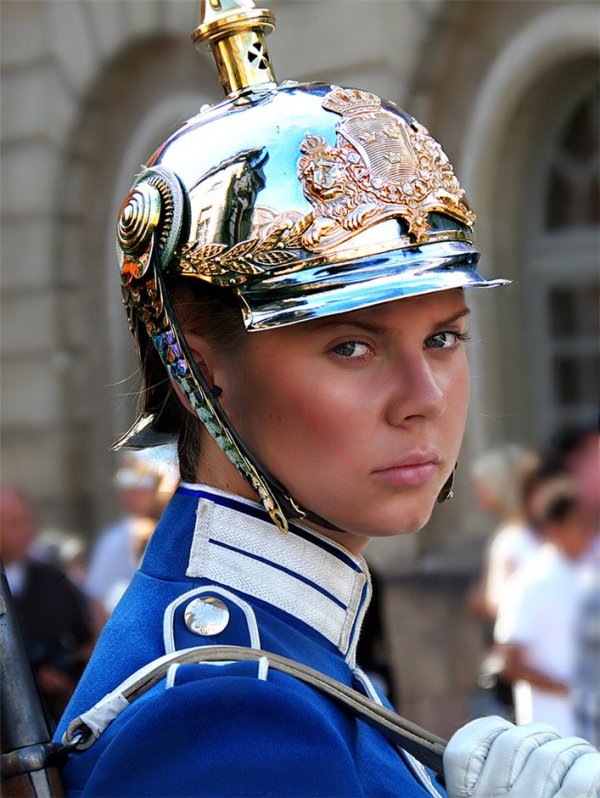 4. Check out the subway art
If you enjoy loads of unique and creative art, then you are in for a treat. Head to the Stockholm subway system where you will find the world's longest art exhibition. Contributed by over 150 artists, you will not want to miss this sight.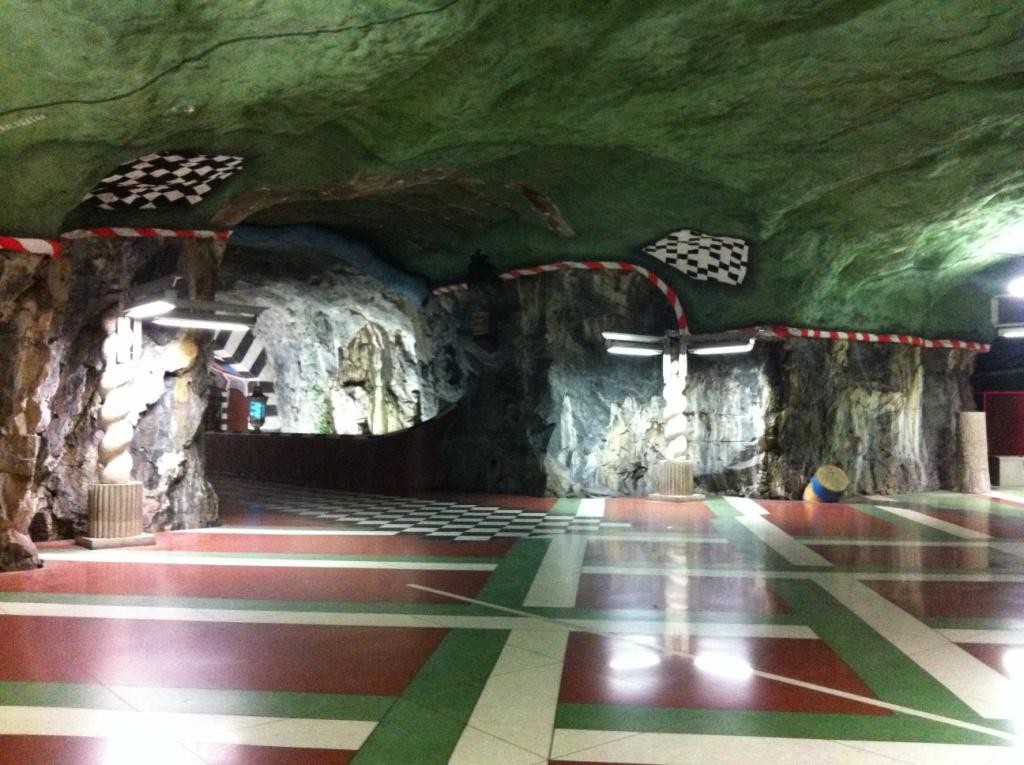 5. Walk around Skeppsholmen
This unique island that was once a naval base is now home to several museums and great sites to visit. What's free is walking around the entire island by foot, which is doable in only one hour! Take in the beauty and nature of the place and enjoy![/vc_column_text][/vc_column][/vc_row]