That it's still completely possible to visit Stockholm on a budget

Stockholm is often regarded as one of the most unique cities throughout Scandinavia with its historical beauty, great parks to walk around, museums to visit and of course the extremely delicious Swedish food that it's famous for. Only issue that may come up when you decide to visit Stockholm is the fact that it is also a very expensive city. However, rest assured that it's still completely possible to visit on a budget and stick to it. So, here is how you do it…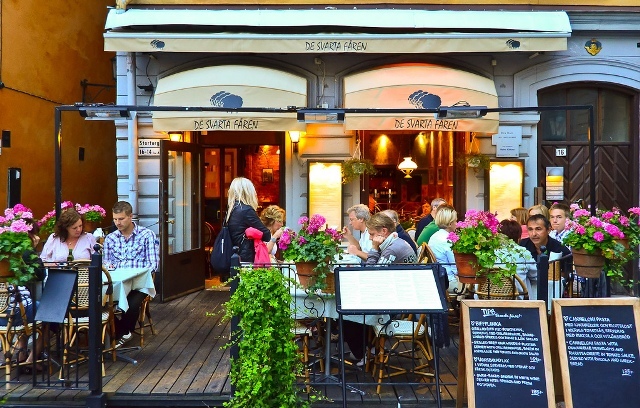 Stay away from sit-down restaurants
When you choose to eat at a sit-down restaurant, chances are the prices are nearly double as what you would pay at an outdoor stall or fast food place. Not to mention the tip that goes along with your meal, which is not mandatory but usually is expected at about 10% of your total bill. This quickly adds up and is sure to be a dent in your budget funds. Avoid areas that are heavy with tourists as they also overprice their food and drinks.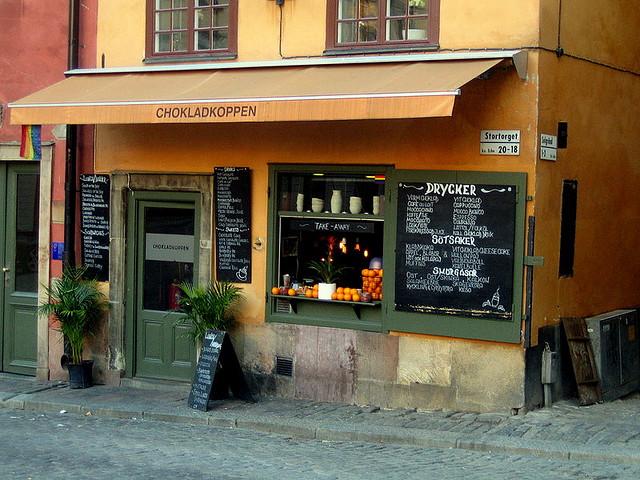 Cook
If you are staying in an accommodation or hostel that has an available kitchen for your use, then take advantage! Also, when booking a hostel in advance, some offer free pasta or food in the evenings so if that will be of help to you, keep an eye out for those particular hostels. Groceries per week per person will add up to around $60 and though that may still seem like a lot of money it is nothing compared to the cost of eating out at restaurants. So, fire up the stove and get cooking!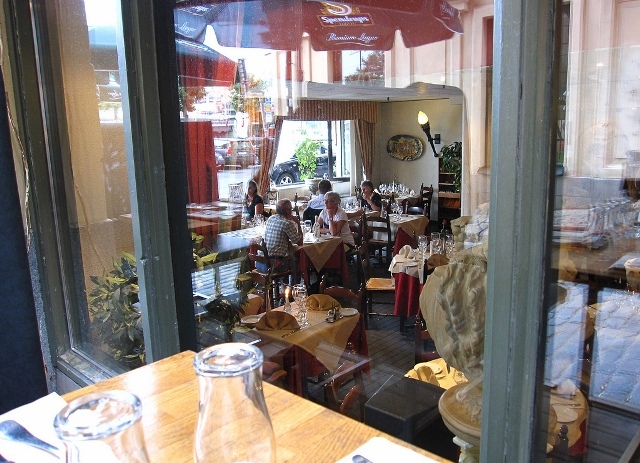 Test the lunch buffets
If you do decide to splurge a little bit and still want the feeling of dining in a sit-down restaurant, try for the lunch buffets that are offered all over the city. They have assortments of delicious food that you would be paying more for if it weren't in a buffet style. You can go back for seconds or thirds and also are not expected to leave a tip, saving you money as well.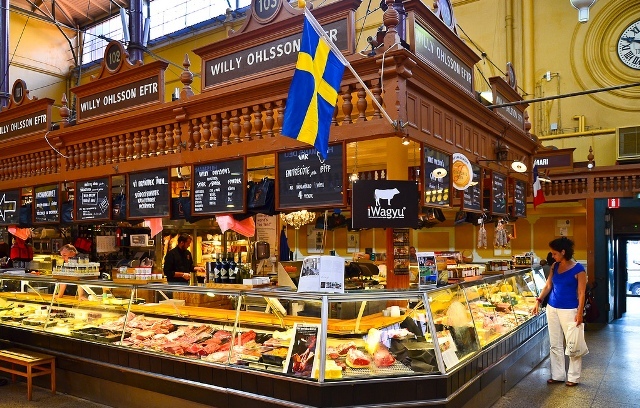 Drink the tap water
If you find yourself at a restaurant, many will ask if you would like a bottle of mineral water…always say no to avoid spending on something not necessary. The tap water is perfectly safe to drink so request that instead and always refill your water bottles instead of paying for new ones when you can!