Stockholm is a surprisingly beautiful city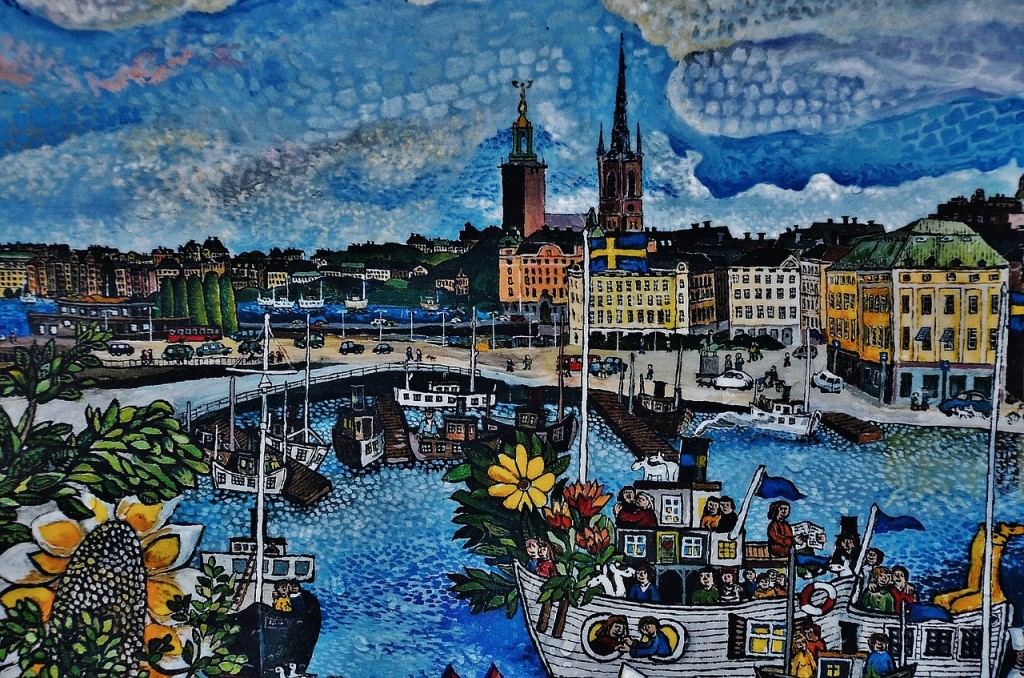 I am a student living in Peking, China but recently visited Stockholm where I will be living and studying. Stockholm is a surprisingly beautiful city. More beautiful than I had previously imagined. Even more exotic than the way they describe it in the internet.
The city is beautiful with breath taking land and organized amazing suburbs. It has long quite roads that are perfect when one wants to hitch hike and clear their head or go for long drives just to view the areas. There are many areas that allow you to have a great scenic view of the beautiful land and the breath taking sun rises and sunsets. The way in which the sun rays majestically rest on the land in Stockholm is just great. I'm not saying the sunrise was not beautiful in Peking, because sunrises and sunsets are beautiful in all places, it is just different and also there are no specific places to view that in Peking nor as many water bodies to reflect the light.
The transportation in Stockholm is fast and reliable. Except during the peak hours, the commuter train is not crowed. When you are from china you can really get a different meaning of the word crowded. The only inconvenience I experienced was when the train was rescheduled or cancelled especially during bad weather. It was a real pleasure to travel with the clean, spacious train during my visitstockholm.
The population at Stockholm is just enough not at all over crowded. The city is clean and neat. The thing I liked most about Stockholm's people is that they are no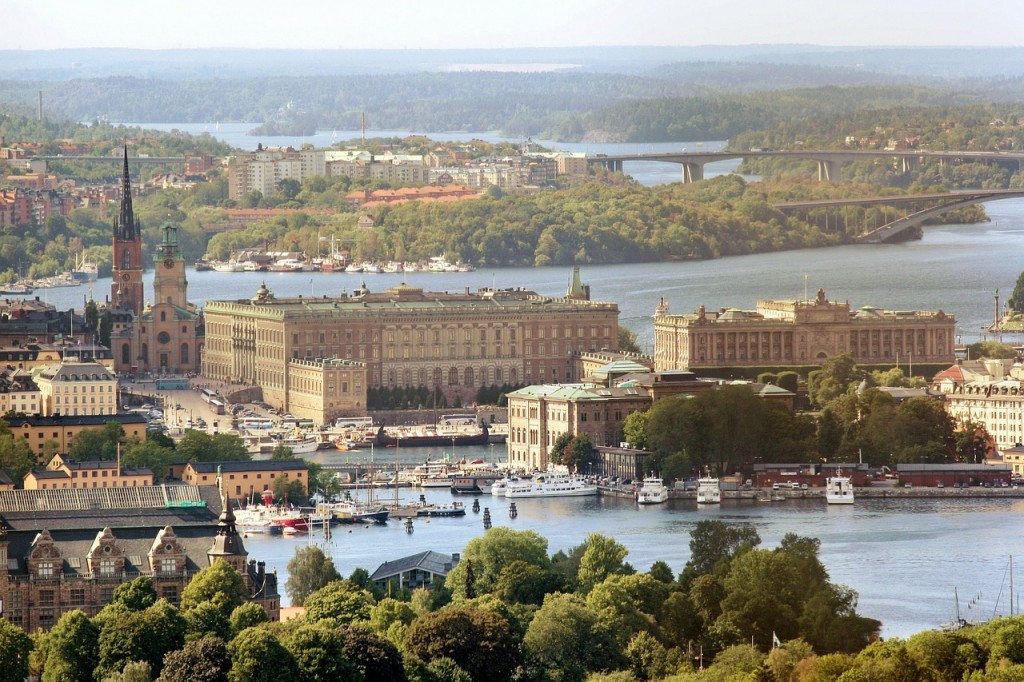 t judgmental and when approached they will help you. If you are lost they will give you the right directions. In some places, where I come, from people will misdirect a foreigner just for fun or even worse ask for money for the help they offered. It came as a shock to me just how friendly the people can be without expecting anything in return. Maybe I was just lucky and only met the good people, I really wouldn't know. Except on the weekends when you would find several parties in town and drunk people on the streets Sweden is a really sparsely populated place that is quite. When you are from a crowded place you just never get the silence.
The cost of living is quite high for me. It is clear that items in china are all a bit on the cheaper side, so is the cost of living. Even meals in china are about five times cheaper than in Stockholm. This I felt, would really bring me down financially in terms of expenses and finance. Everything is expensive when compared to my home town.
The winter weather can be little too harsh that it would make it near impossible to move and survive especially those used to the tropical climate. I also found that most people in Stockholm have vast knowledge of English making it easy for people like me who can only speak Chinese and English to communicate and understand them. They are also not judgmental and treat all with dignity and respect.
I also enjoyed the independence the government has allowed the media to have such that they can say anything about anyone or any service and not be arrested or thrown to jail. It amused me the strength and independence the media has enabling them to do their job perfectly and serving the public the justice of knowing the truth the whole truth and nothing but the truth.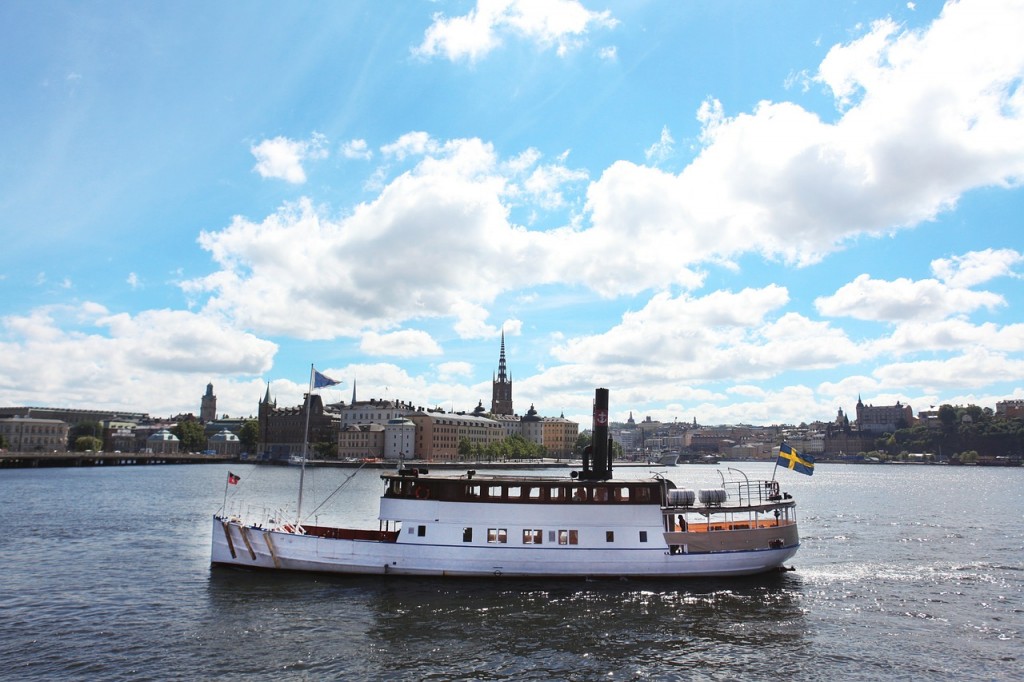 I loved the pop and rock music that is played in most places and parties in Stockholm. It is a great place to have contemporary pop and rock music for the lovers of these genres of music. I personally love music and this combination will be one of the many things that make me want to return. I also love the services offered. From drainage, to transportation, to medical services this city has the best I have ever experienced. Although the taxes are a bit high the services really make you feel like you have value for your money. A friend I made in my visitstockholm, told me that when taking a child below 18 years of age to the hospital you don't pay for anything. It also amazed me how low the hospital fees are even for surgery.
It surprised me just how green and beautiful Stockholm is. But it is probably because it has so many water sources. Whatever the care it has amazing hiking sport and swimming joints are practically all over. I love swimming but there are only countable swimming locations in Peking. In Stockholm however, there are very many places to go hiking and swimming. Two of my favorite pass time activities in one area, it just doesn't get better than that. Plus oh, the magnificent huge parks where you can go for a picnic and just rest and clear your head on the weekends.
There are numerous parks enjoy in Stockholm for a person to choose from. I particularly enjoyed my visit to the vasa museum. The incredible vasa ship is displayed and well reserved. It was used by the Swedish fleet but sank in 1628 before the titanic. It was, however, recovered from the sea in 1961 and is put in display for tourists and locals to marvel. The most astonishing thing that intrigued me about the ship is that 95% of the material is original. The builders of this ship mast have been very well versed in the art because the ship looks like it was made only about 8 years ago. There are many more museums I visited but none was as intriguing as the Vasa Museum and the Vasa ship.
To sum everything up, I would say Stockholm is a great place to be. Although the taxes are high and the services are expensive it is a place I would definitely want to live. You get value for your many in terms of incomparable quality and friendliness of the Swedish people. The beauty is something to behold. It is a place I will recommend my family to visit because of the beauty that mother- nature has blessed this city with. Just breathe taking.
What you like in Stockholm:
Lot of people do not know anything about beautiful Stockholm, they knew that it is the capital of Sweden. There are many reasons to love and like Stockholm. It is blue due to its relationship with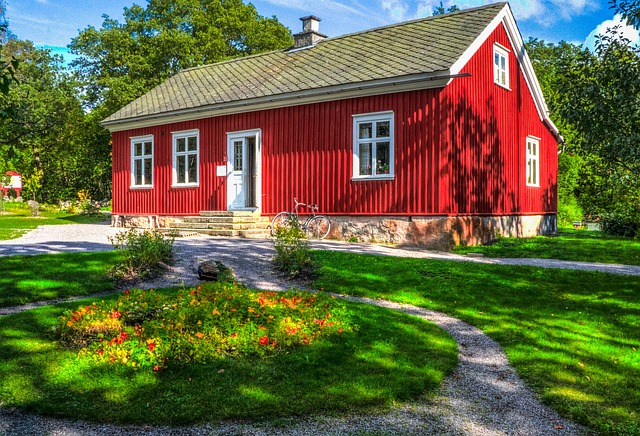 water. It was constructed on 14 islands, all islands are linked with bridges and you do not want to walk distance to have a beautiful view over the water. The city is functional with the new trends. It is easy to navigate, contains everything like good shopping facilities, wonderful business opportunities and a fascinating nightlife. Stockholm contains a surrounding that is relaxed and calm when compared to other country's capitals. Most of the Swedes are quiet, patient, friendly and helpful. There are large numbers of water, space and parks, the houses are colorful. This beautiful city contains lot of tourist attractions. With about ninety museums to select from, visiting this city is a cultural feast. Many museums display the different aspects of Nordic history, special places for children and an old warship on exhibition. The state operated museum contains free admission. It is considered as the world's safest capitals and you can also walk outside at night time without any fear. Art is mixed part of Stockholm life. There are statues and sculptures are seen around Stockholm. Most of the places is highly German, Italian, French and Dutch style. This city has twenty four thousand islands and rocks and a big archipelago links the city along with Baltic Sea. You can easily this place by boat. Stockholm is very clean and neat to enjoy.
What is the difference Peking vs Stockholm?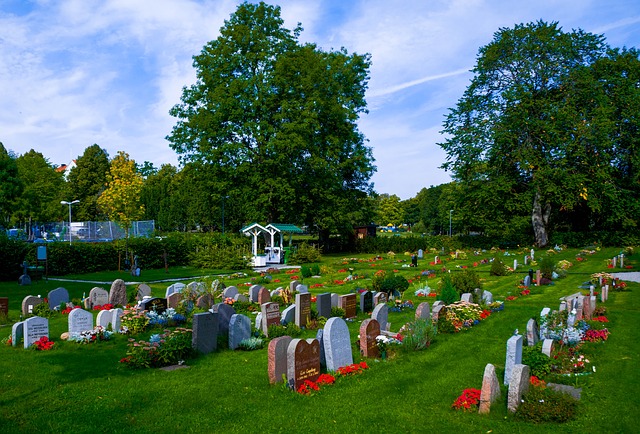 Time zone differences are seen peking vs. Stockholm. You can add or subtract the hour's numbers to and from Stockholm time to obtain the time .Time zone differences will be different at the year, because different countries consider DST at the different time periods.
What surprised you? May be shocked?
The places in Stockholm are very attractive and fascinating to explore. When you visitstockholm as a tourist you can enjoy. The attractions and different islands are very amazing. But at the same time the cost of living and the climate conditions are very shocking to live in Stockholm.
What about living in Stockholm:
Expats moving to the wonderful city Stockholm will locate a beautiful capital city that is modern, traditional, funky, sophisticated and global. The beauty of the city contains no end, it is the big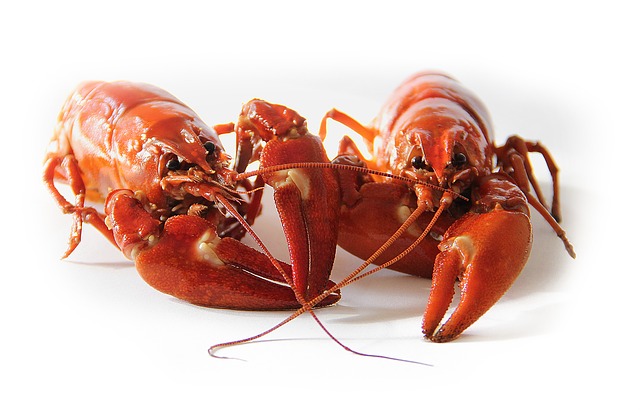 draw for expats, serving like the media, cultural, economic and political hub of the country by having twenty two percent of population. It has fourteen islands that link with archipelago and get in to Baltic Sea. This special place was historically essential as a gauge of protecting the city. Local people are happy and take complete benefit of a city.Expats working in this city will see an economy that is developing in association to the rest of Europe. The recent decade has found highly developed in several areas, like in finance, high technology and businessmanship and lot of international industries have office premises in Stockholm. It steadily finds itself up on the lists of world rankings of creative and competitiveness as well as arriving in close for the greenest and highly livable cities. The cost of living in this city is usually regarded as expensive. The cost of housing suits with the rental market can create finding a location to live a headache for the people who born and raise in the city. But finding a place in the leafy suburbs is highly easy and cost effective. With the great planning and normally reliable transport service, the city is slightly accessible for the people living in and around the city. Long and cold winter season can be hard adjustment for the people who have unaccustomed to these kinds of climate with simply six hours of day light in the month of December. Most of the people remark this city adapts to the time with planned cozy cafes and hotels that welcome you in with lanterns and candles kept by the door frames. The summers can highly make up for the difficulties of winter season with huge amount of daylight, the beautiful midsummer holiday, music festivals and a people population that shows in every option there is to stay exteriors. Some people say that Stockholm is highly proud city, but with a city with huge level of culture that maintains well preserved feel of history, but carries creative strides ahead in fashion, technology and design, you cannot assist but see the attractions for expats from all parts of the world. When thinking about living in the city, is based up on the preference of the people.
written by: Ai Ting