Visit Stockholm or
Why Sweden has a high standard of living?
Introduction
Visit Stockholm to experience, first-hand, the good life and a comprehensive and prosperous Swedish welfare. Swedish, have for a long time been enjoying absolutely free medical care, subsidies for virtually everything and a myriads of generous welfare benefits. Free medical care implies that you do not have to worry at all about healthcare costs. State subsidies improve the living standards of both the citizens and foreign tourists.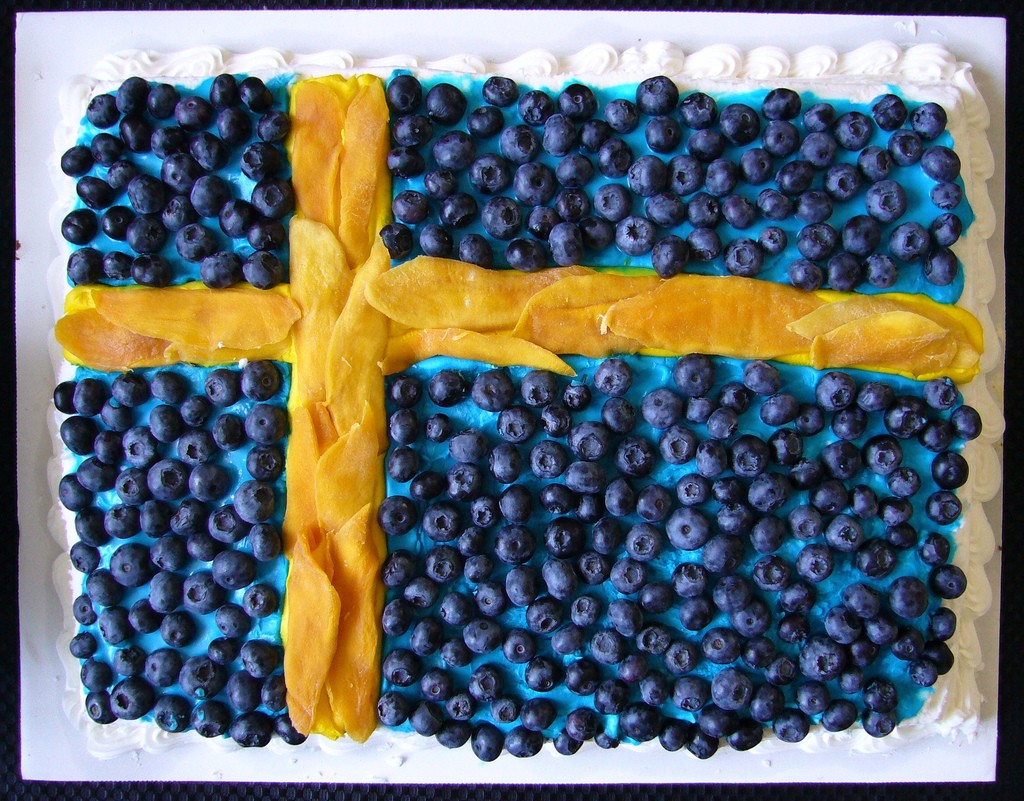 Why Sweden has a high standard of living
Sweden performs favorably in several measures of well-being, as indicated by the fact that it ranks above most countries in the Better Life Index. The following are the main reasons why Sweden has a high standard of living: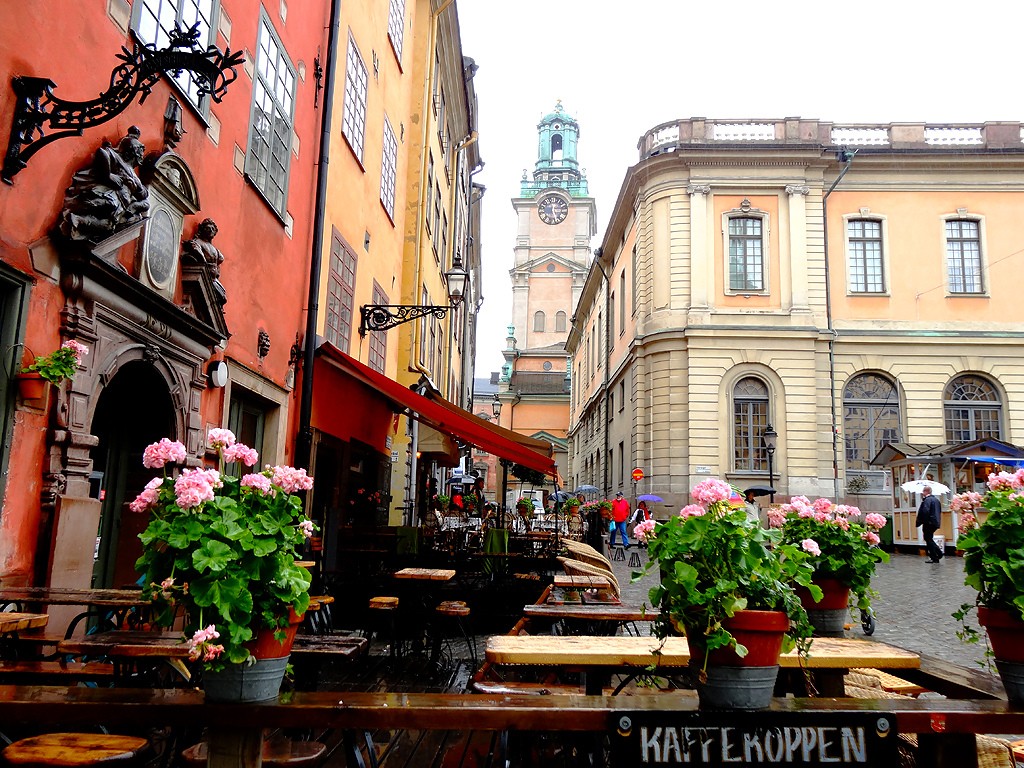 Employment
About 74 percent of persons aged between 15 and 64 years in Sweden are employed. This is way above the recommended employment average rate of 65 %. More than 75 percent of men and 71 percent of women are in paid work. Besides, people work for 1,621 hours in a year, in Sweden. Sweden, therefore, not only has above average employment rate but also few employees working long hours, a feature that can be deduced from the total number of hours worked in a year.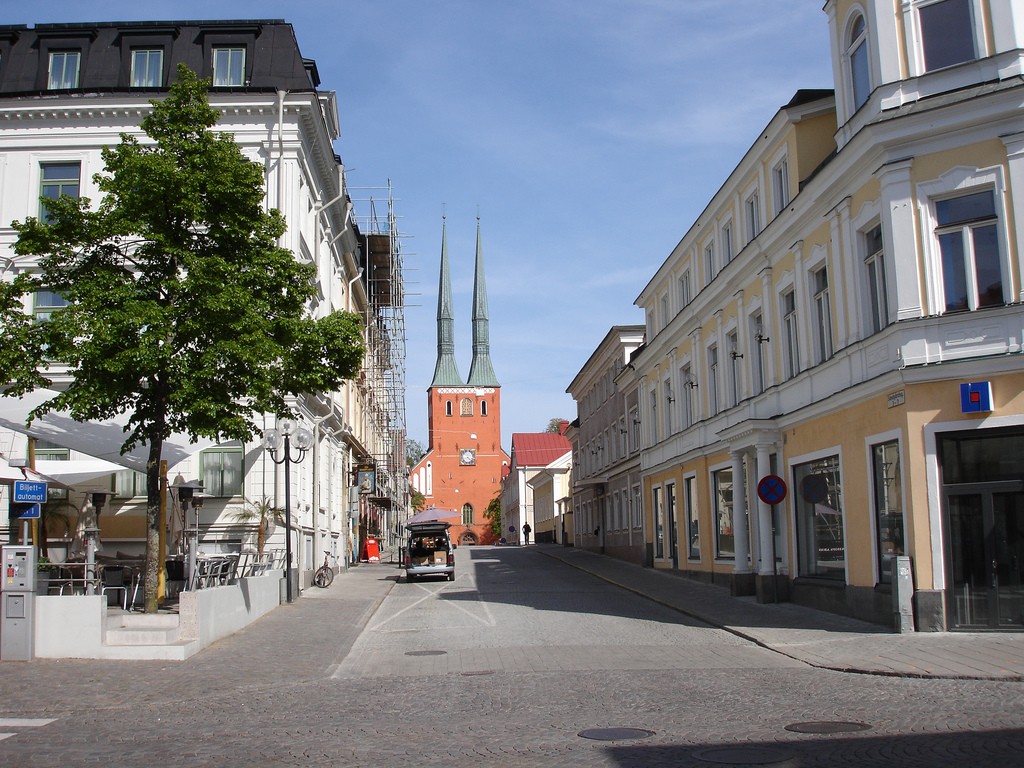 Money
While money cannot buy happiness, it is an important means of achieving high living standards. In Sweden, there is equitable wealth distribution. Average per capita income is 27, 456 US Dollars annually, higher than the internationally recommend average of 23, 938 US dollars a year. Swedes, therefore, tend to have high purchasing power.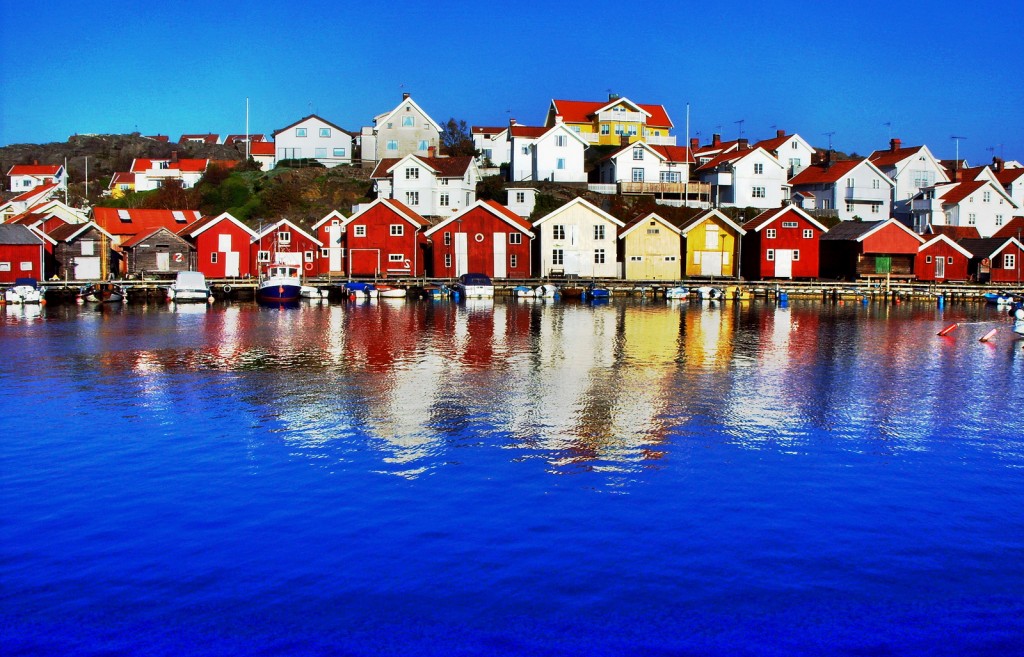 High-quality education system
Majority of swede are highly educated, thanks to the comprehensive education system in place. For instance, in Sweden, 87 percent of grownups, aged between 25 to 64 years, have at least a high school degree. The recommended international percentage is 75 percent. Even more interesting, more women (89 percent), are educated than men (86 Percent). To ascertain the high quality of education in place, average students scored highly in math, reading literacy and science.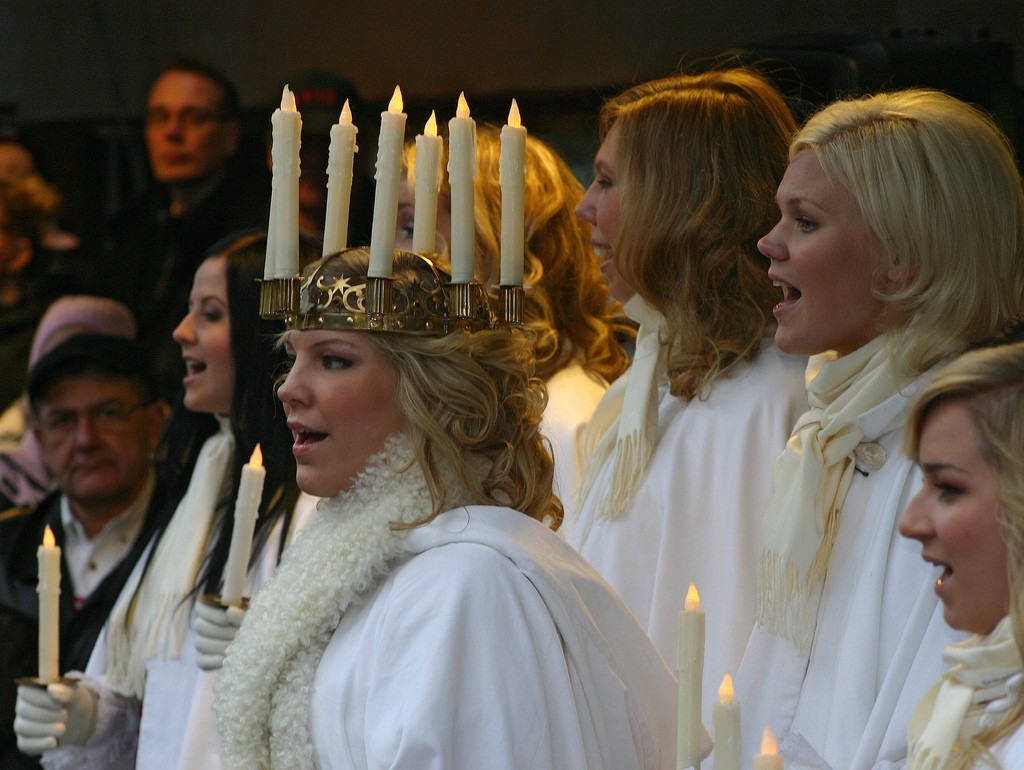 History of solid family values
The first thing that strikes you when you visit Stockholm is very strong family values. Swedes have strong family values and a very high standard of civic participation. Many people acknowledge knowing someone they can rely on during hard times. Voter turnout, which is a measure of citizen's participation in political processes, is very high. It was about 85 percent during the last elections. More telling is the fact that, there is an insignificant difference in voting intensities across the society. This can only be attributed strong family values coupled with broad social inclusion in the Country's democratic institutions.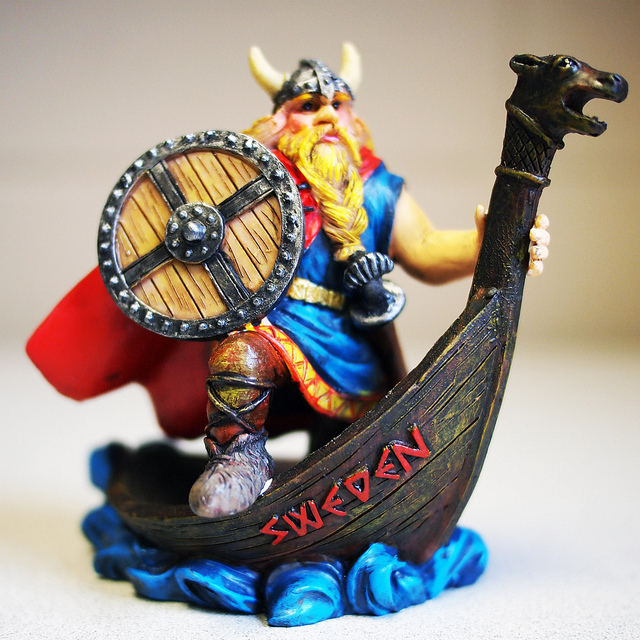 Fascinating tourist's attraction sites
Few cities have so many attractions in such a compact and effortlessly accessible area. Ranging from Medieval old town to Castes, and huge selection of galleries and museums to cool nightclubs and restaurants, the Town is bubbling with life. So, if you love life, and living it to the fullest is part of you, then you should visit Stockholm. The many fascinating tourists' attractions have enabled Sweden to reap heavily from the many tourists who visits the country every year. The revenue collected is channeled back to the society, thereby improving their living standards. Examples of features making Sweden the ideal tourist destination include: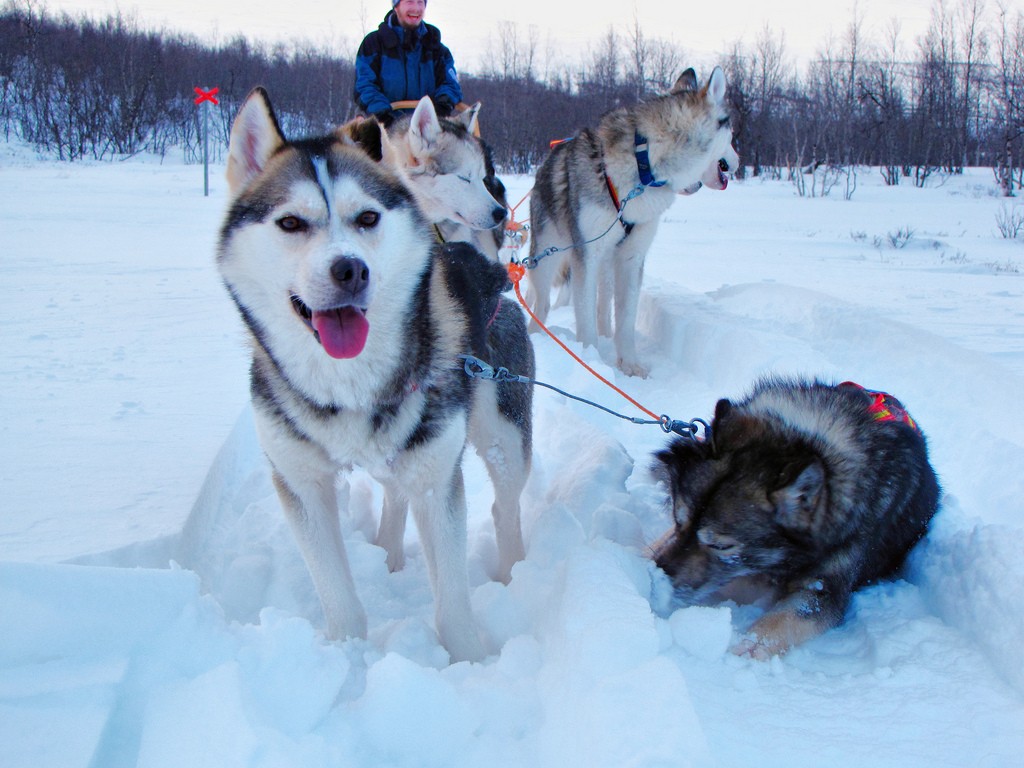 Several Ski resorts
With over 200 ski resorts, Sweden is the best place to be in winter. Ranging from the resorts near the attractive ski village of Are, situated in central Sweden, to various ski facilities in Swedish Lapland province, place to hit the slopes during winter are many. You have the opportunity to visit the world's most popular skiing slopes around Are, about 1.5 hours by plane from Stockholm. Are also provides family-oriented bunny runs.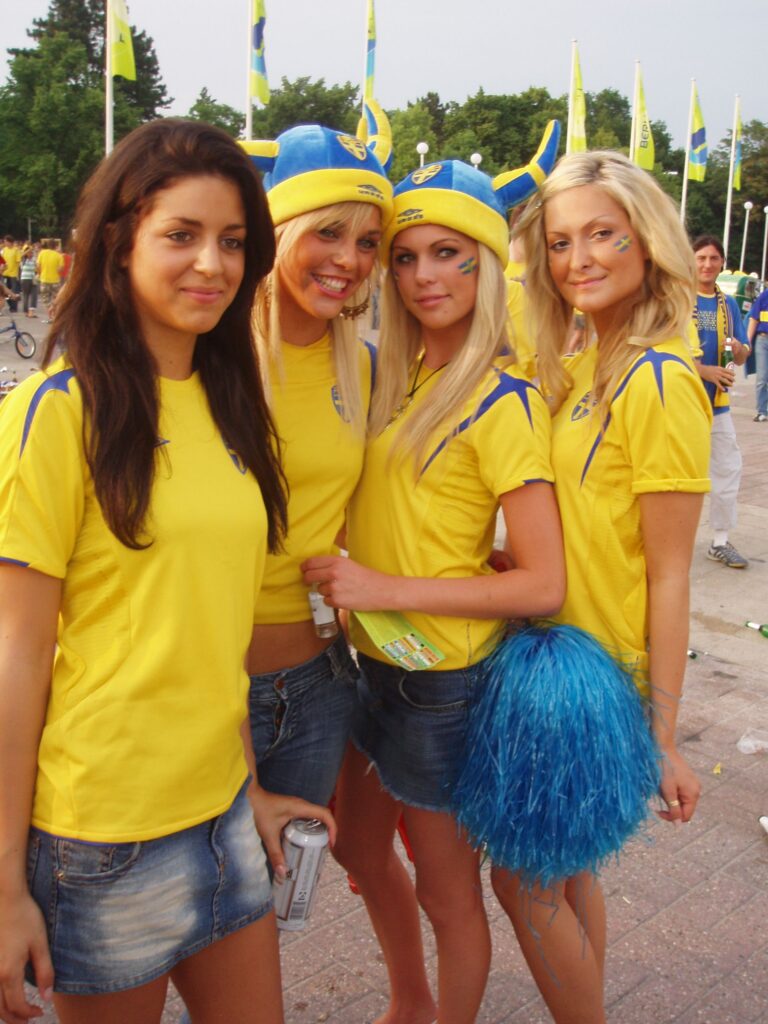 The Beauty
The Capital of Scandinavia is arguably the most beautiful place on earth! With sparkling blue water, the archipelago next door as well as various green spaces, Sweden is second to none as far a beauty is concerned. Beauty defines Stockholm, giving it its exceptional character. Everywhere you look, there is water, and since it is very clean, you can use the same for various activities, such as fishing and swimming at the heart of town.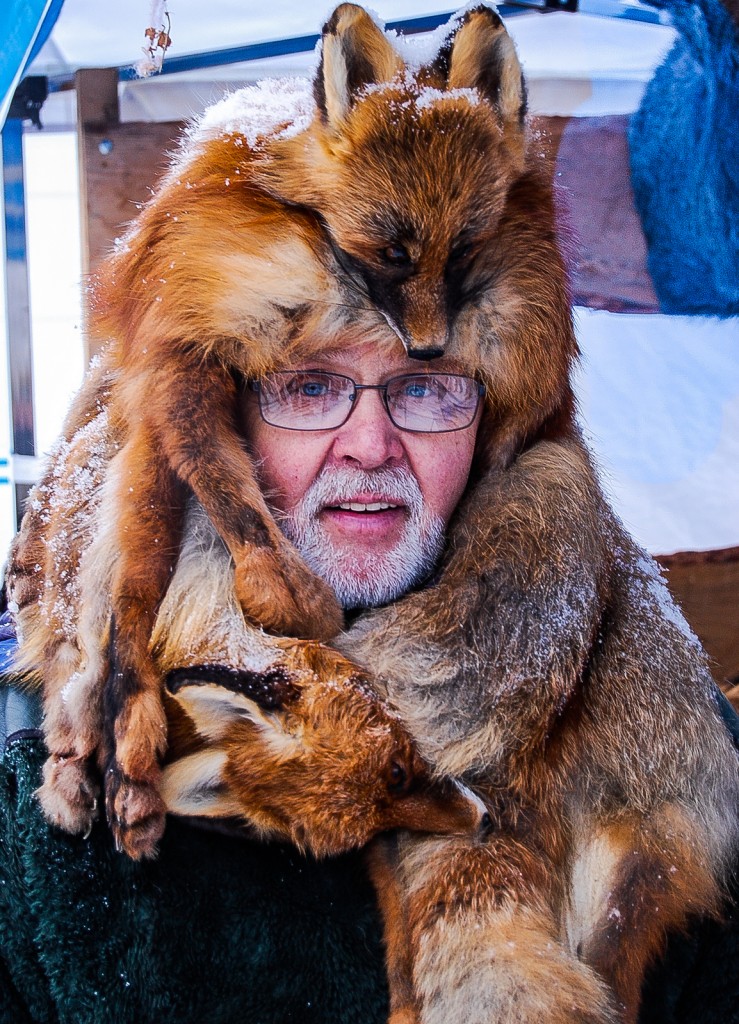 A welcoming people
You do not have to understand the local language to get by in Sweden. Almost everyone speaks English and, according to surveys carried out to ascertain the best travel destinations, open, respectful and welcoming towards visitors. Swedish love and welcome tourists, ensuring that visitors enjoy the magical endless summer nights and nighttime Christmas market-powdered in white-in Stockholm, to the fullest. Right from food to fashion, everything is cutting edge besides the shopping being as good, if not better than, in the largest Capitals.