Stockholm is the best place with hundreds of tourist attractions
Do you want to get the most memorable experience during your vacation? Stockholm is the best place with hundreds of tourist attractions and beautiful scenes that you will enjoy. It is one of the cleanest cities in the world. Its strategic position and high value of life adds to its decent tourist rating. Here are some of the great tourist attractions which will make your visit Stockholm enjoyable;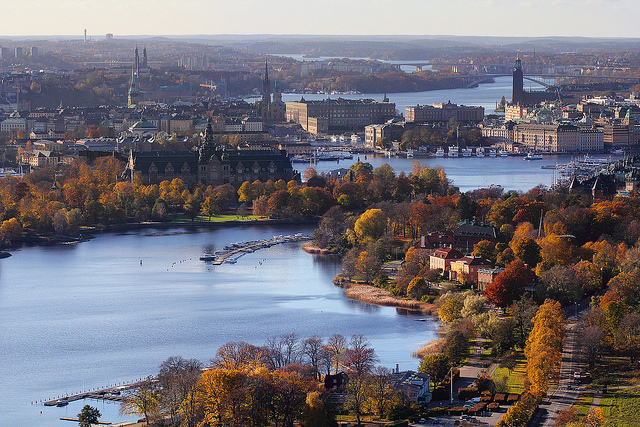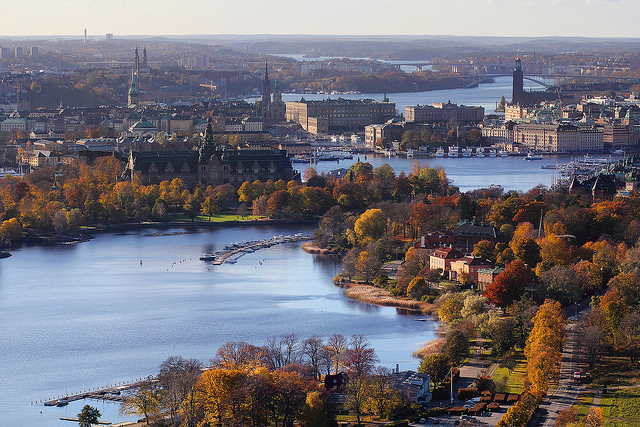 The royal palace
The royal palace is located on the periphery of the Galma Stan. The king of Sweden lives here. It is popular because it is among the biggest empires in the world with more than 600 rooms in it. It is open from 10am-5pm every day. In the museum, you will see Queen Kristina's Silver throne and visit its five museums.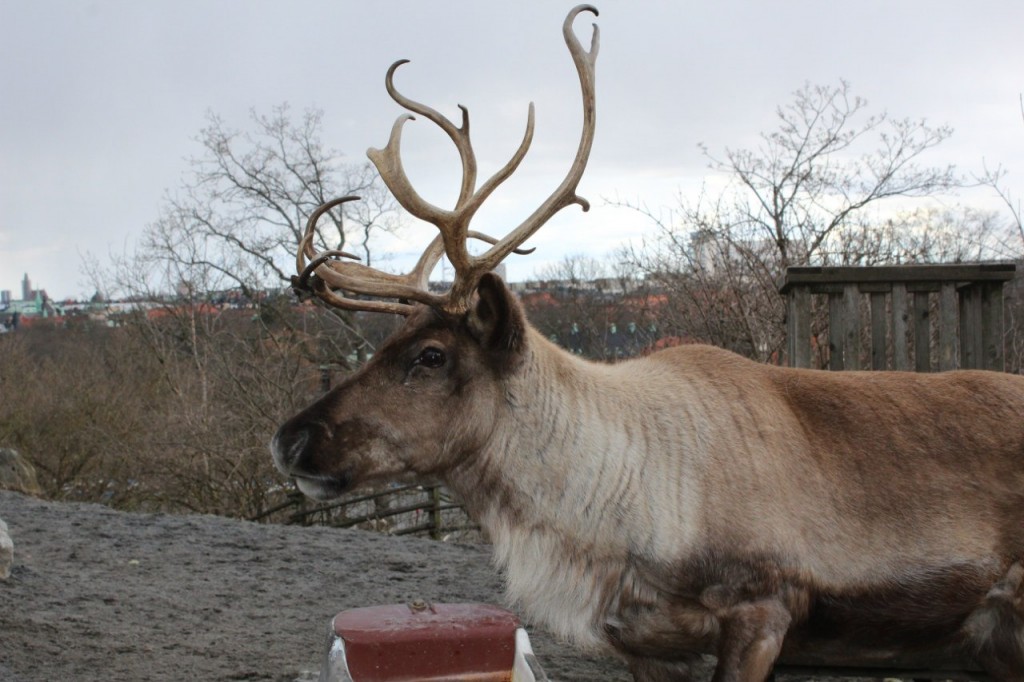 Skansen open air museum
This is an idyllic place for tourists especially those who have young children. It is a hub of more than 150 buildings from different parts of the world. Here there are exclusive town districts which include; manor houses, a pottery, the cute Seglora timber church just to mention a few. You can have fun in the museum every day. The opening hours vary depending with the season.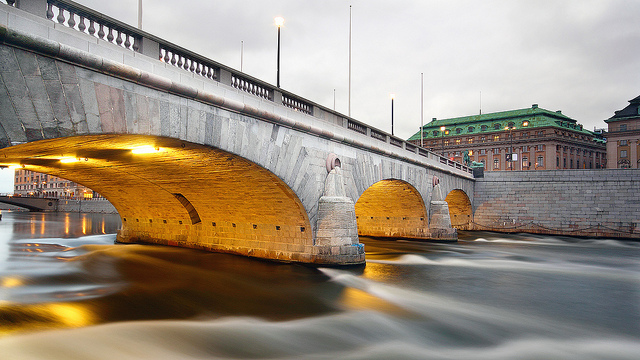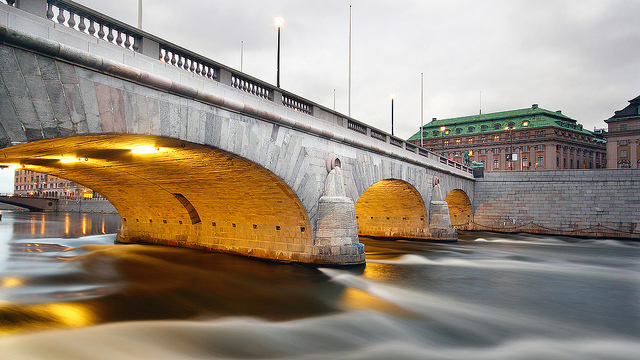 The city hall
The city hall has been a source of tourist attraction since 1923. You can see the Nobel Banquets here. It has a tower which allows you to have a clear view of the famous Stockholm city. The city hall is opened daily.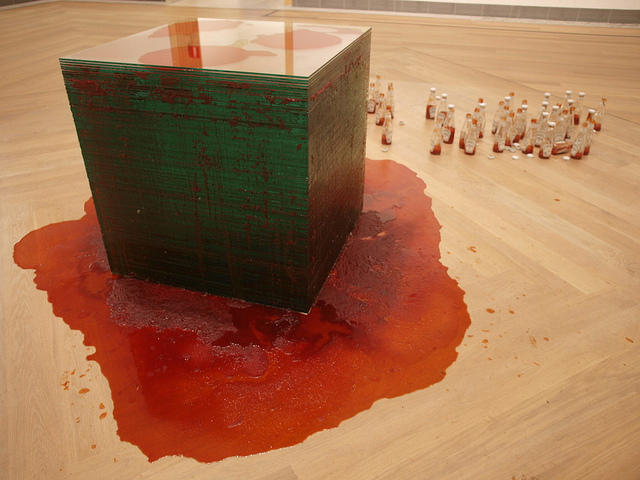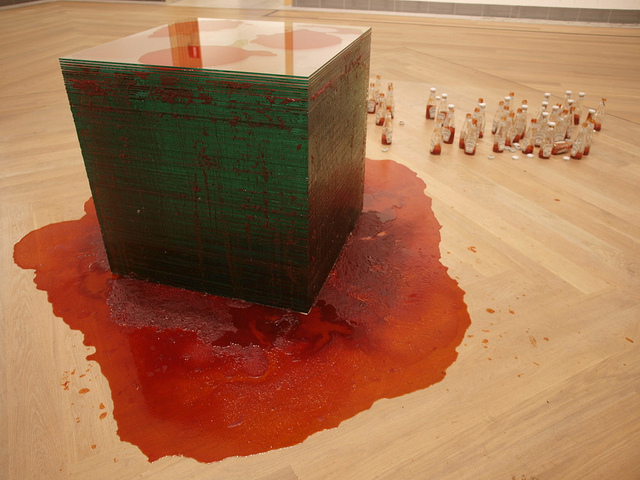 Moderna Museet
Here tourists can see a collection of different arts from the 20th century to date. You can see arts such as Dali, Derkert, and the Picasso. The building has a library, children workshops and beautiful restaurants where tourists can have their meals. Tour guide are available in the building. It is not opened on Mondays.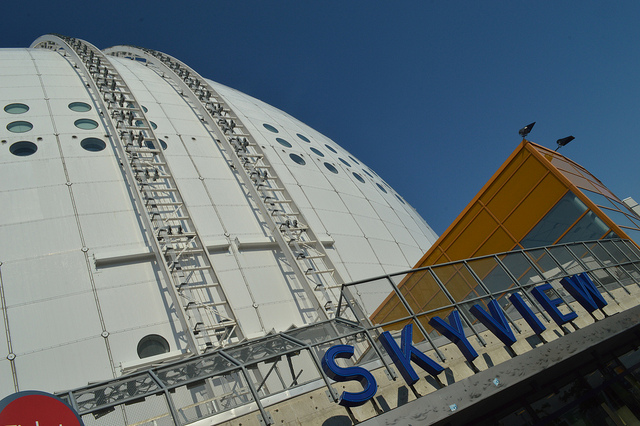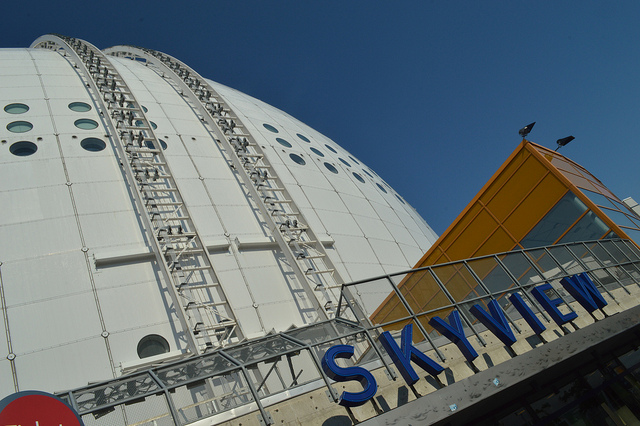 Sky view
This is situated towards the southern fringe of the city. This is the largest spherical building in the world with a unique design. If you want to get the best view of the Stockholm city, here is the place. There is the souvenir shop and a restaurant where you can go after finishing from the sky view.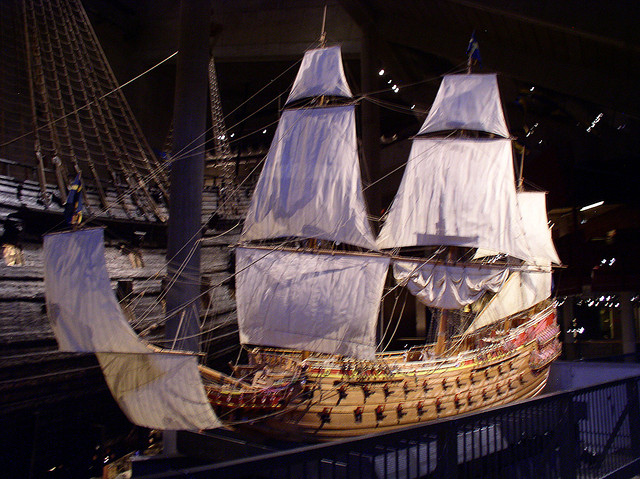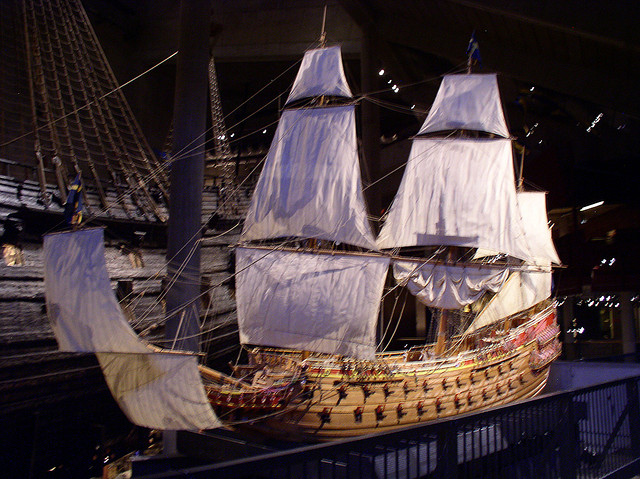 Vasa museum
This is one of the important historical sites. It is an idyllic place for both adults and children. The guides in the museum present everything in a unique and modern way such that the tourists get satisfied fully. The museum is opened daily. Vasa museum is the most visited museum in Sweden with more than one million people visiting each year.
Other tourist attractions in Stockholm include; boat sightseeing, Fotografiska museet, Djugarden, Galma Stan among others.
Conclusion
Living in Stockholm is both leisure and pleasure. If you want to spend all your lifetime without seeing anything irritating then Stockholm should be your destination. Talk of the friendly people, friendly climate and an incredible quality of life. The region is popular since it is a hub for many tourists around the world who want to know what quality life means. Consider visiting Stockholm for your next vacation and I am sure you will love it.